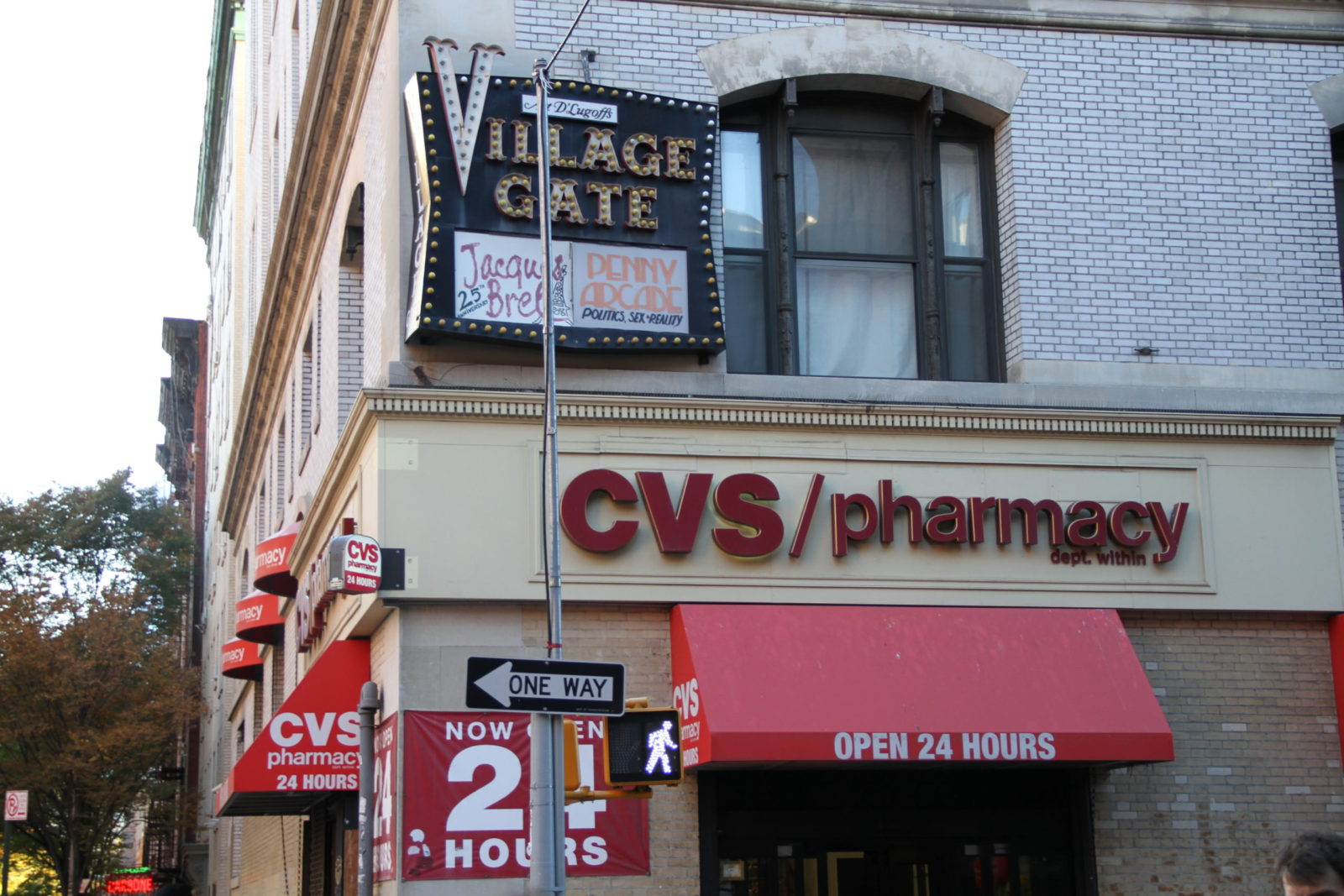 By John Bredin
First, they came for the artists, writers, and intellectuals. Then, they wiped out the mom-and-pop shops, cafes, bookstores, and theaters which gave the Village character and charm and helped make it the worldwide capital of Bohemia. They even took away, horrors of horrors, a working hospital! In return, we get a boring mix of banks, corporate chain stores, and luxury condos for the super wealthy. Talk about a soulless exchange.
If you're upset that the Village is morphing into a sterile suburban shopping mall, my advice is to run, not walk, to filmmaker Roger Paradiso's latest offering, The Lost Village. This documentary made its world premiere at the NYC International Film Festival on April 4th, at the Producers Club Theater, where it won the award for Best NYC-Based Documentary.
Paradiso, a veteran of big Hollywood productions like Moonstruck, 9 1/2 Weeks, and City by the Sea, puts his story-telling skills to good use by exposing the big money bullies who are wiping out Greenwich Village's historically quirky, creative, and idiosyncratic nature, not to mention its vibrant sense of community.
With a bill now before the NYC Council—the Small Business Jobs Survival Act—this might be the last chance, politically, to reverse this depressing trend. If it passes, the Act will put the brakes on the bland-ification of one of the most unique and exciting neighborhoods on the planet.
---
The Lost Village will be playing at the New Haven Documentary Film Festival in Connecticut on May 6th. Discussions are underway for community screenings at Judson Memorial Church and St. Mark's Church-in-the-Bowery.