At First Sight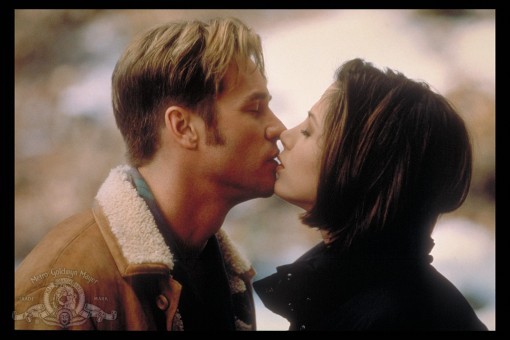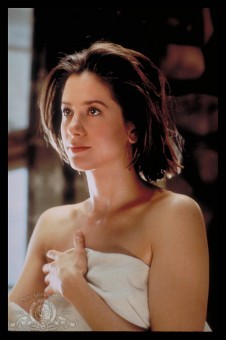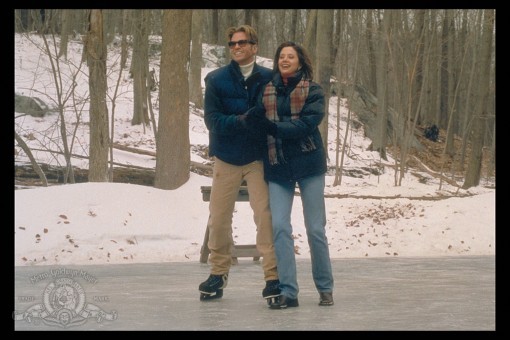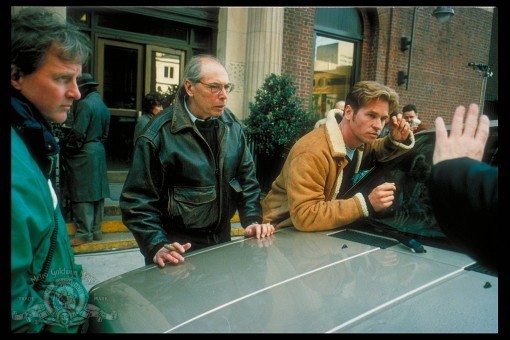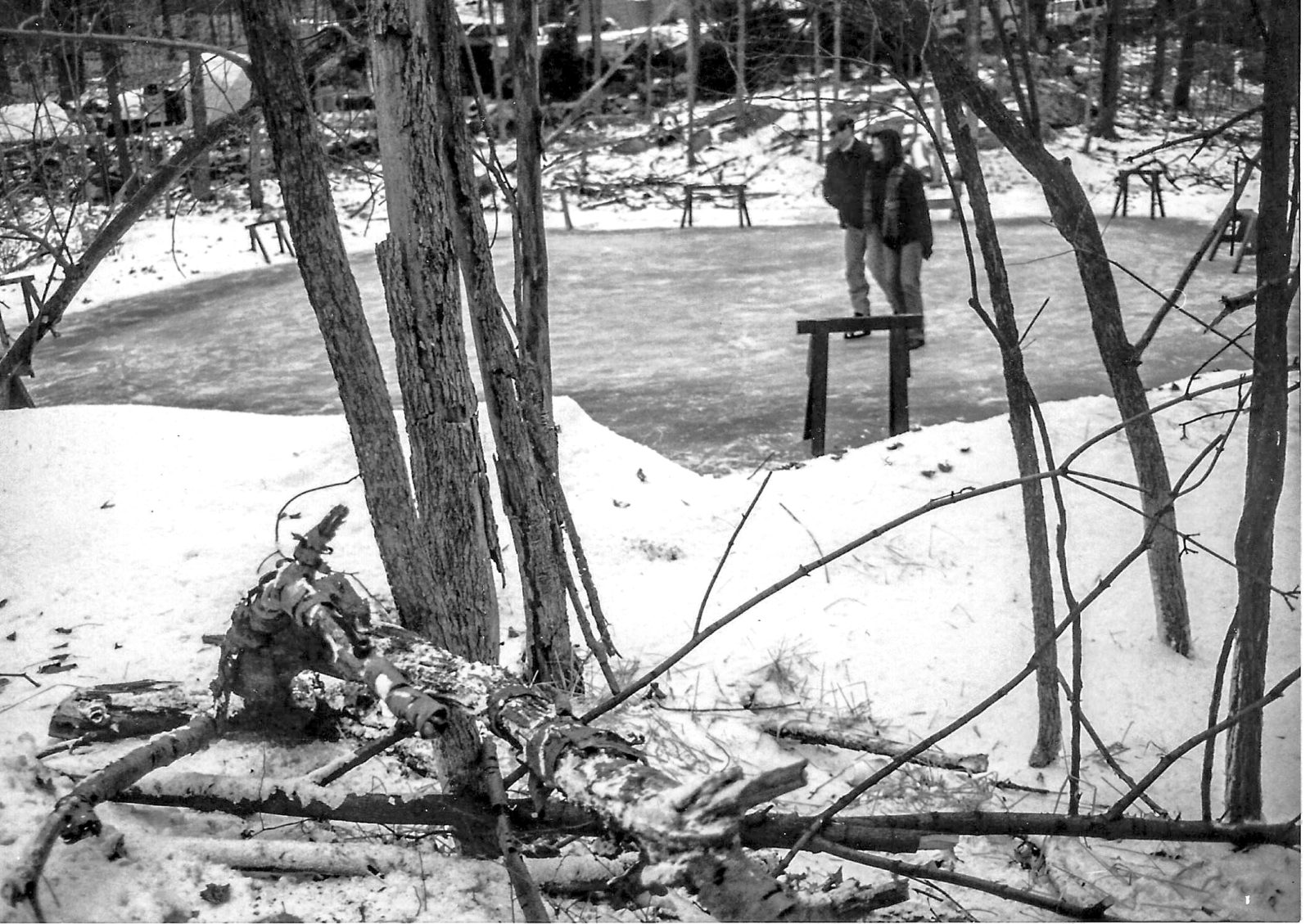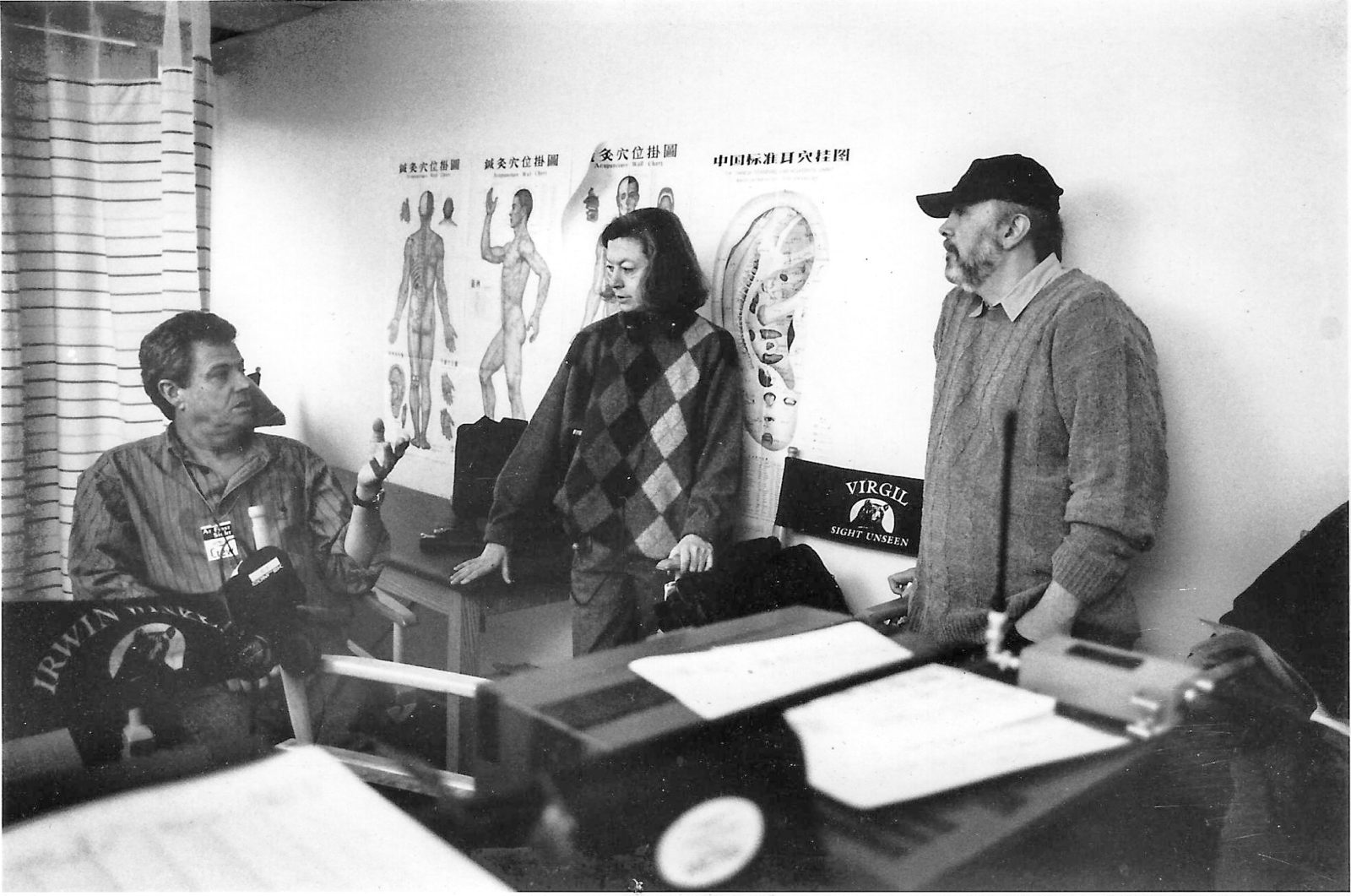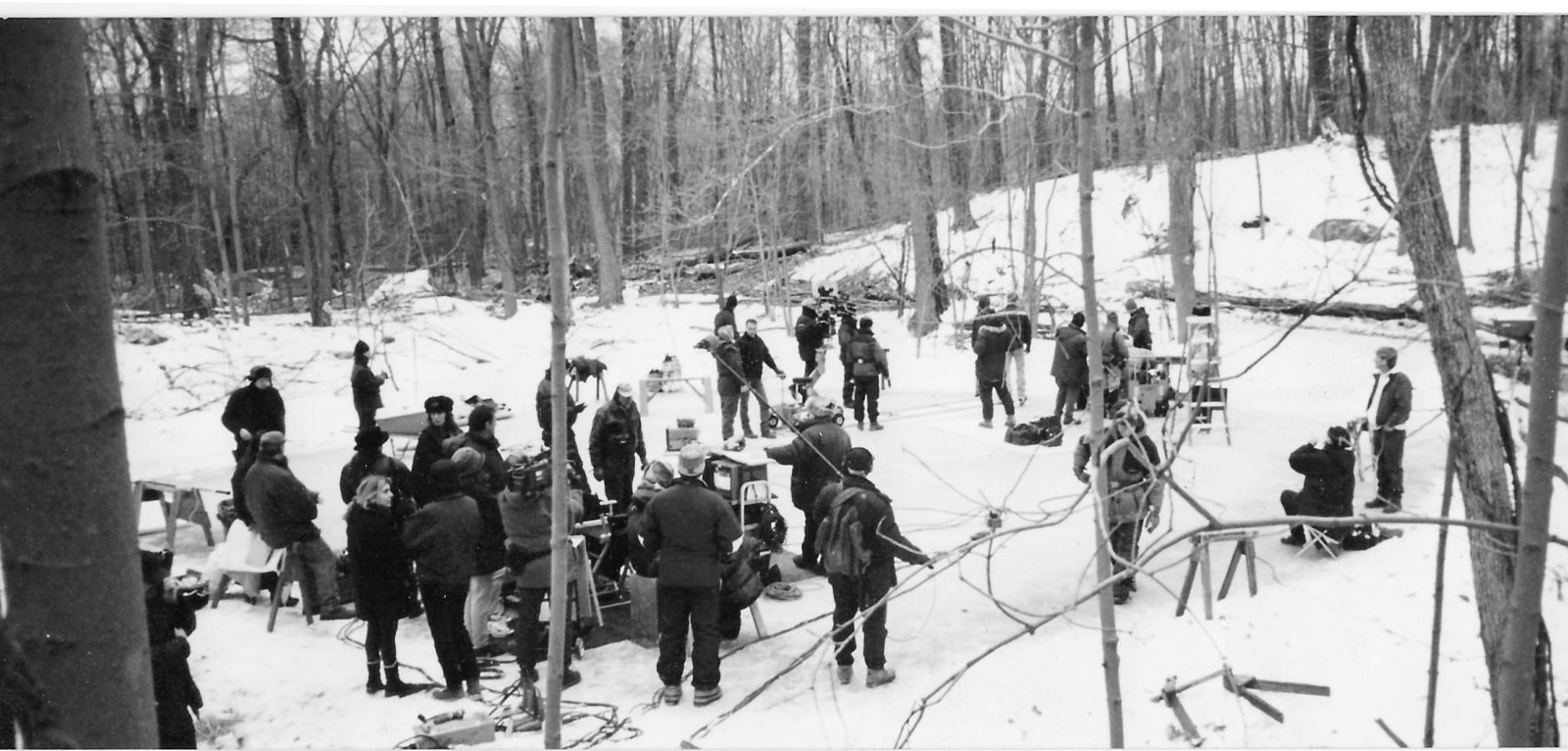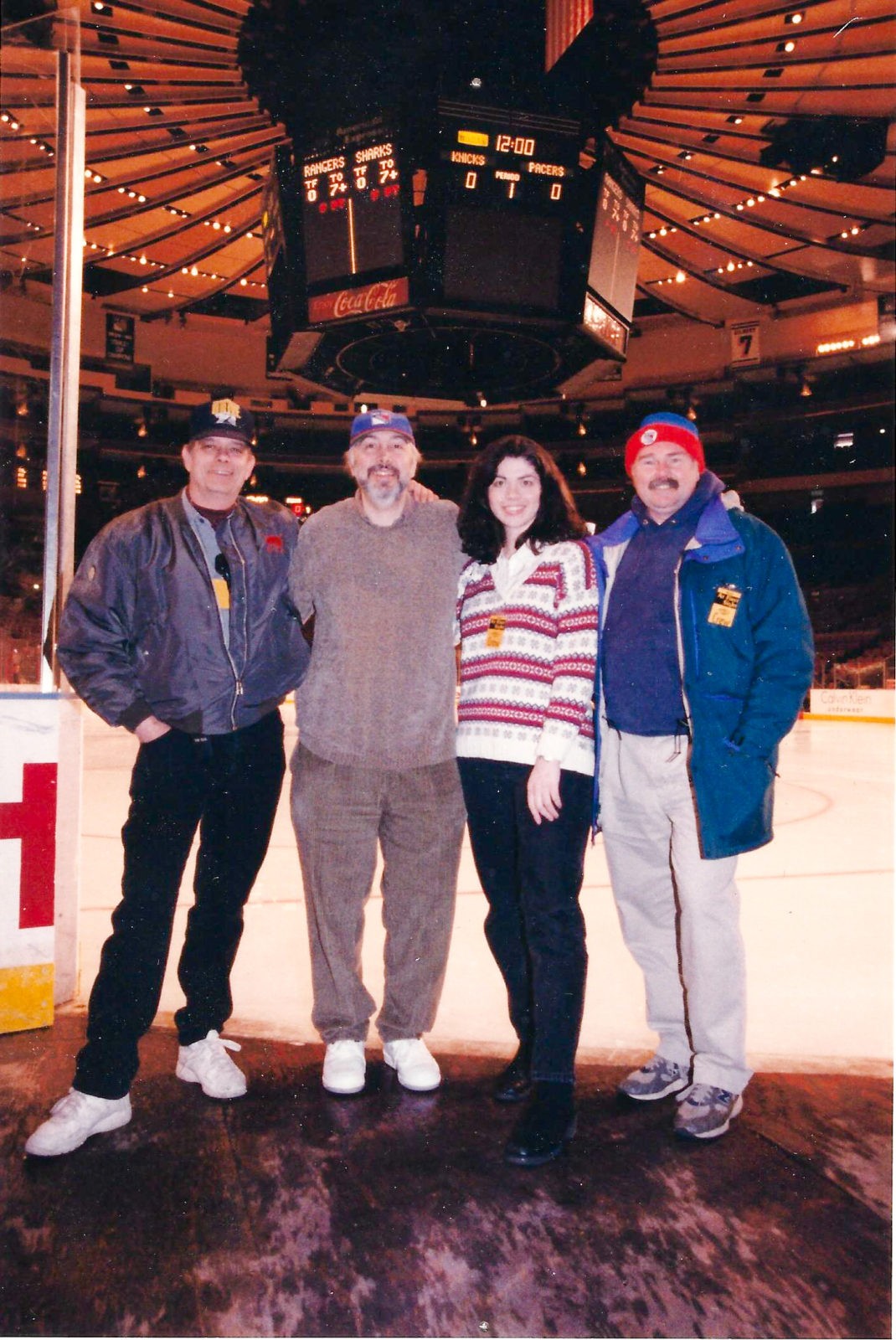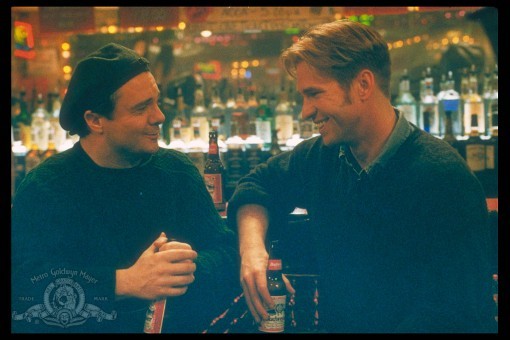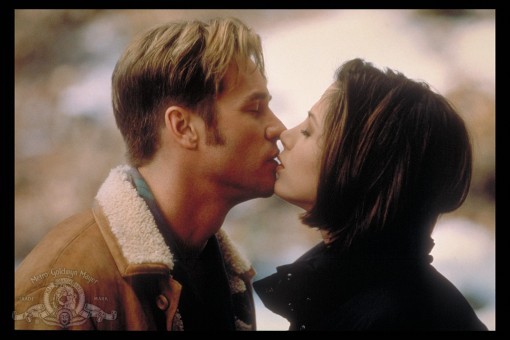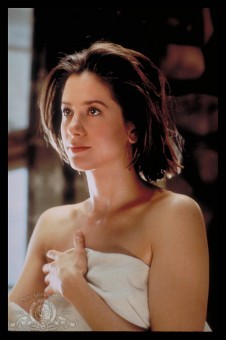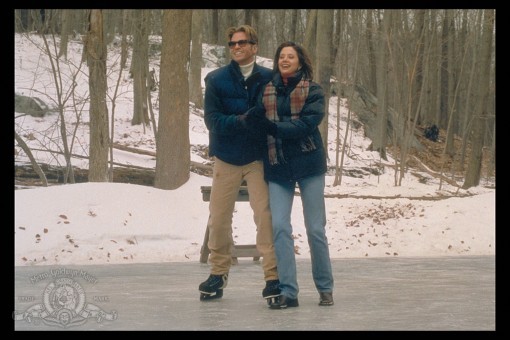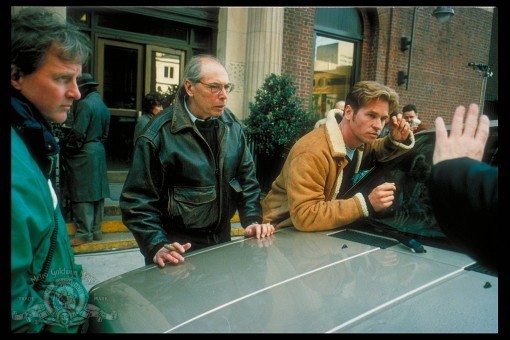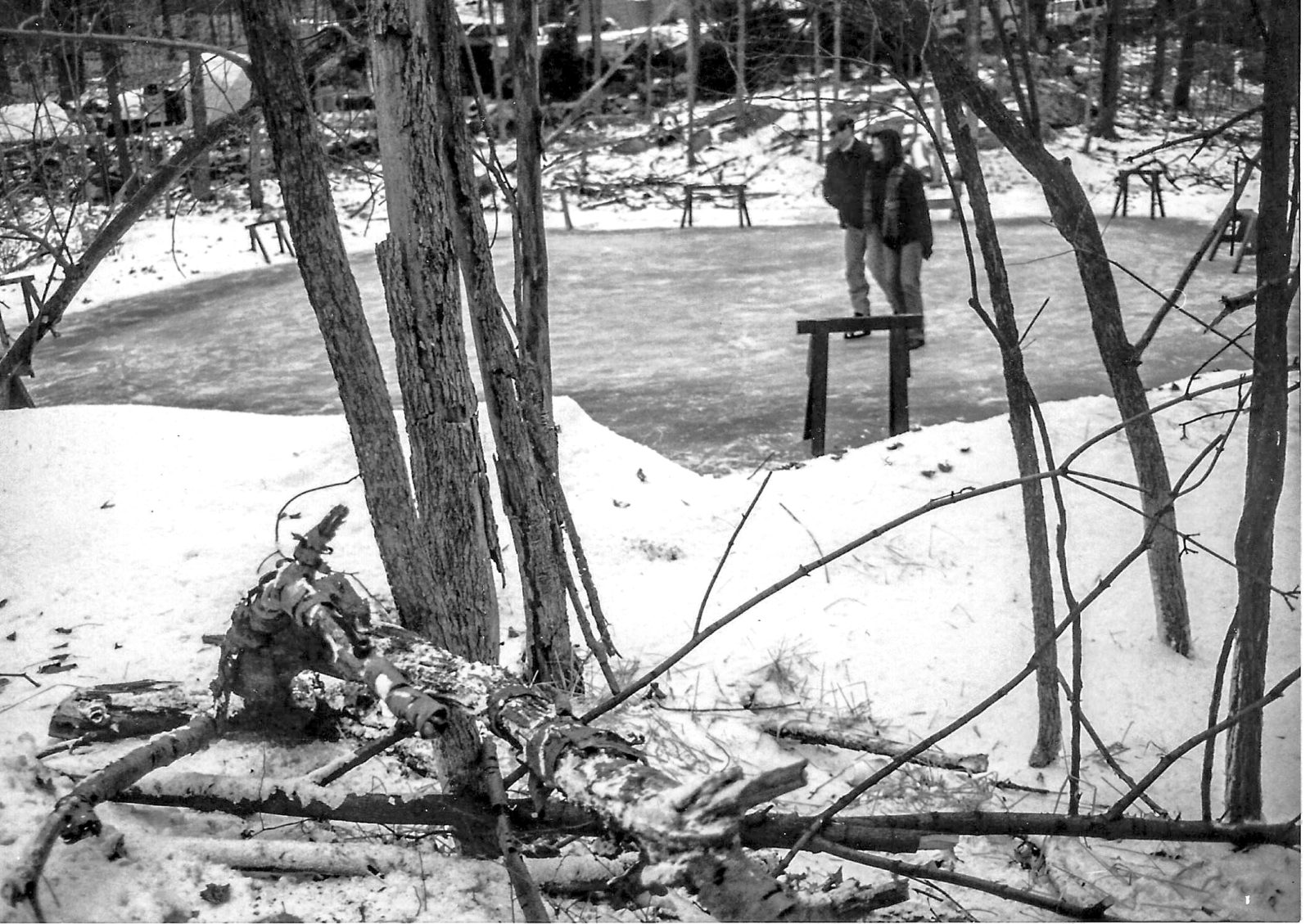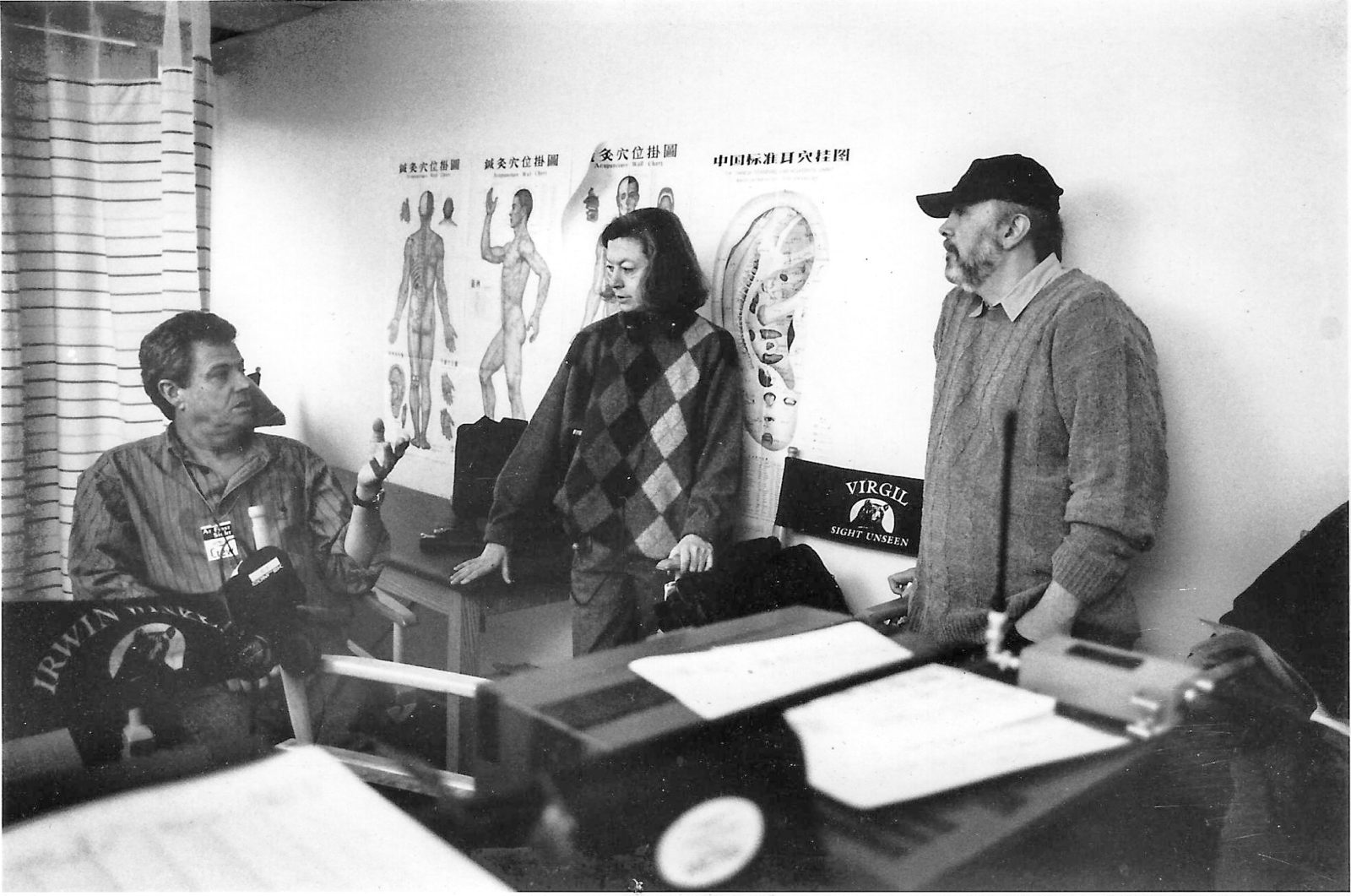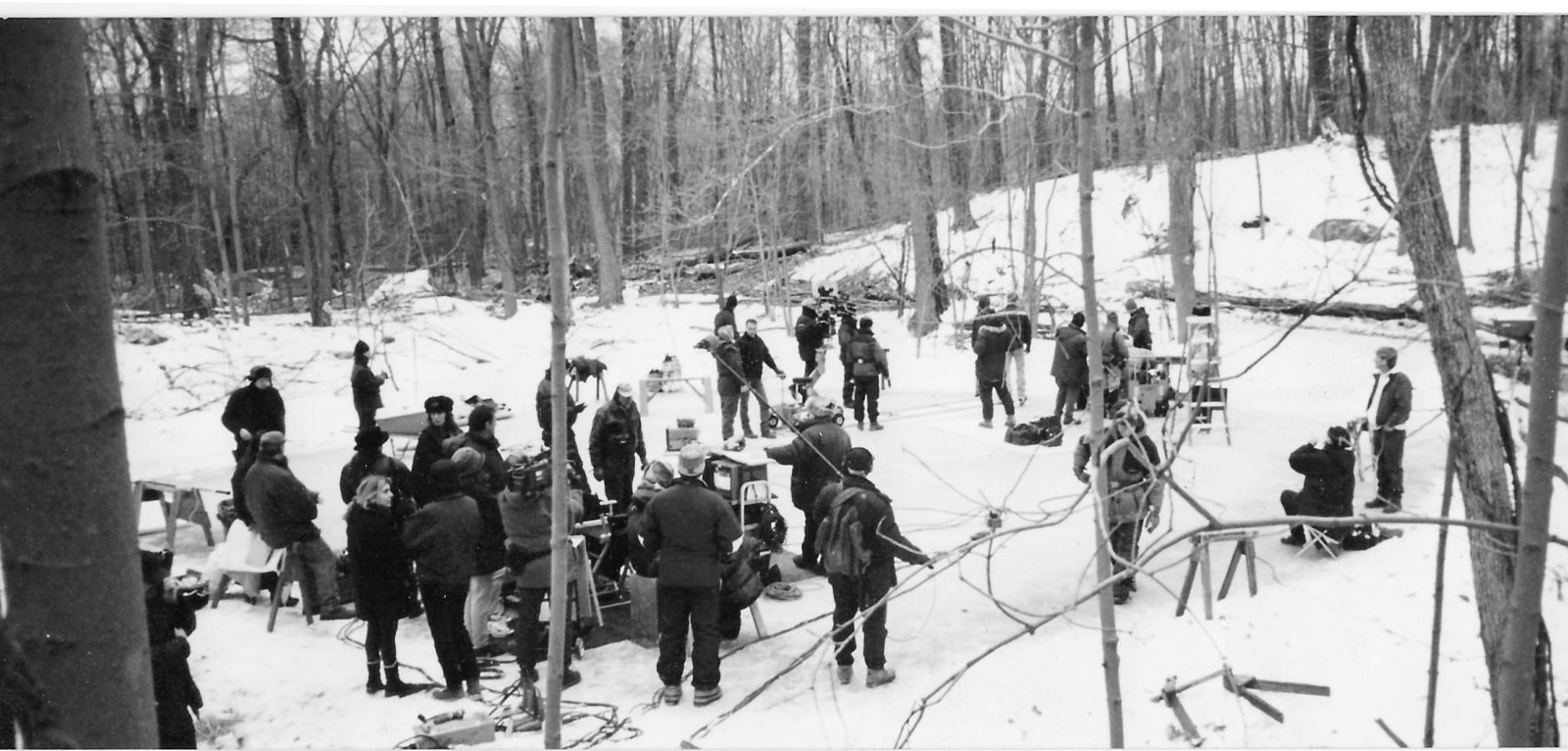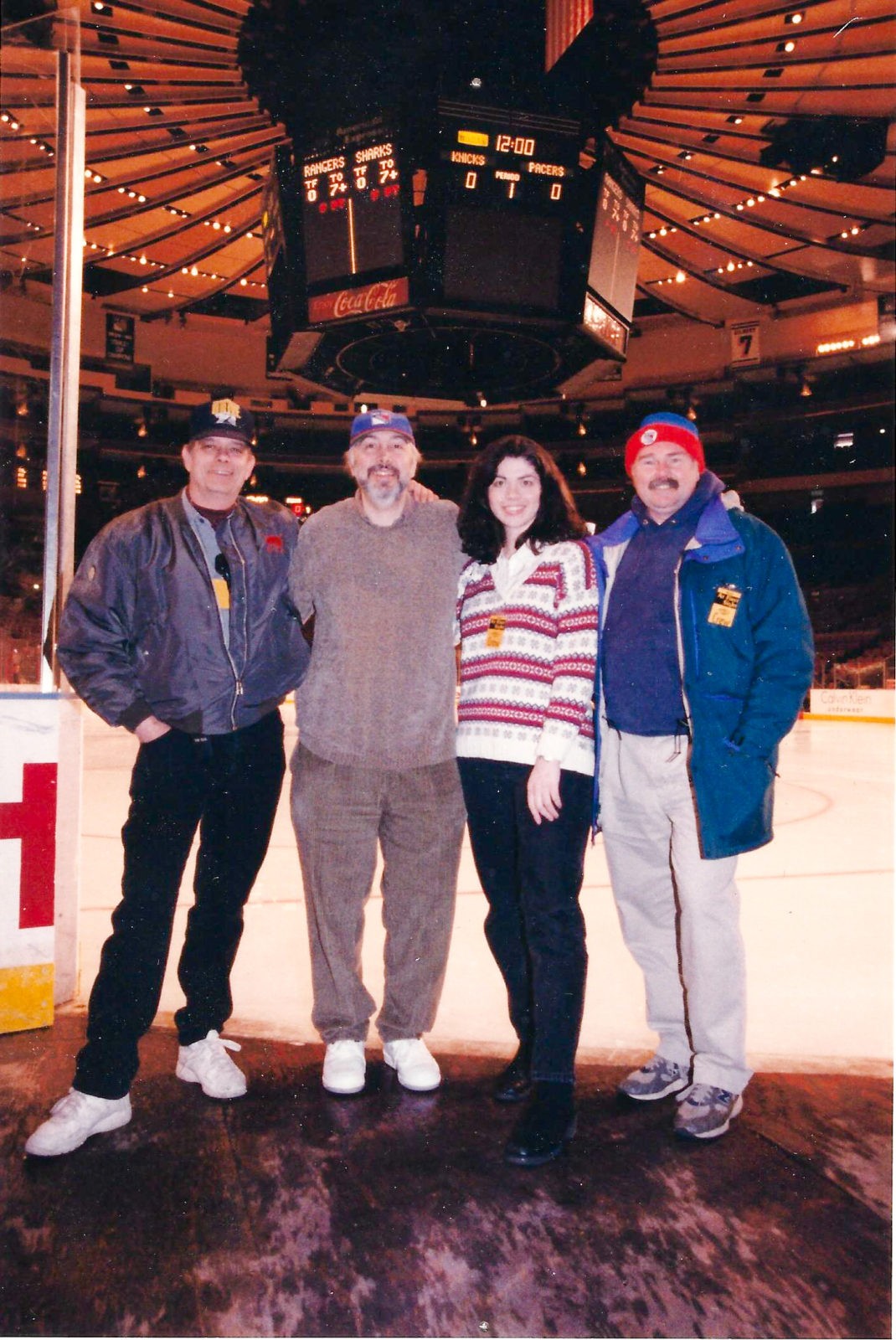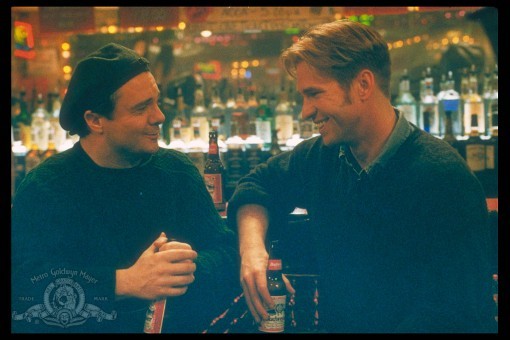 At First Sight
1997
Directed by Irwin Winkler
Starring Val Kilmer, Mira Sorvino, Kelly McGillis, Nathan Lane
WATCH Trailer and PURCHASE this Film:
 MGM Studios

Reviews
5.0 out of 5 stars   Beautiful Movie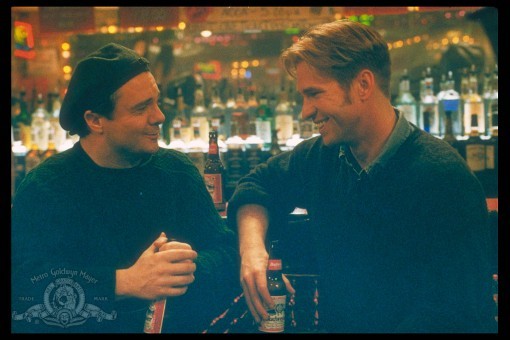 This is a fabulous movie – Had to watch it twice! It's based on a real story of a man who was blind from 3 years old and regained his sight for a short period. While the theme of really seeing life is well done the magic of Sorvino and Kilmer is wonderful. Sorvino is beautiful of course but her acting style is enchantingly natural. The movie starts with an incredibly sensual massage scene and moves on to real life challenges but maintains the sense of touch throughout. Kilmer is amazing in his potrayal of a blind man struggling with sight and then learning to accept himself as a "sighted" blind man who "see"s more of the world than most.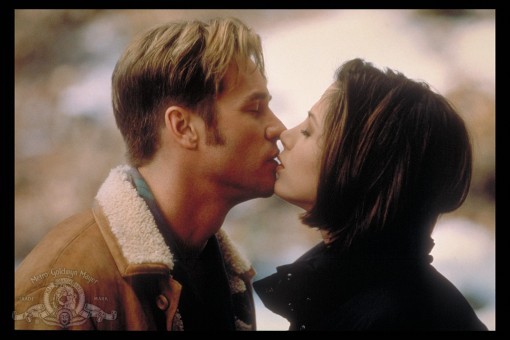 Masseuse at a spa in a small town outside new york city where workaholic Mira Sorvino goes to de-stress from her architecture business.
val kilmer is so nice and likeable as a person (in addition to being gorgeous with amazing hands) that you develop a major crush on his character. he and mira hit it off right away.
then she finds a medical specialist in new york who could restore val's sight (he has been totally blind since age 3). as a person completely adjusted to being blind sight isn't at the top of his list of desires.
he wants to challenge himself, has started a new life with mira, and decides to try. well, his brain isn't used to seeing or processing visual data, so vision is not an instant miracle. unexpected challenges present themselves that make him feel like a blind man who is no longer blind, such as not being able to learn to read (even though he easily reads braille).
they have to try to work through problems as a together and try to survive as a couple. and there is ultimately a happy ending. i really loved this film.
5.0 out of 5 stars   A beautiful and heart-wrenching story that I highly recommend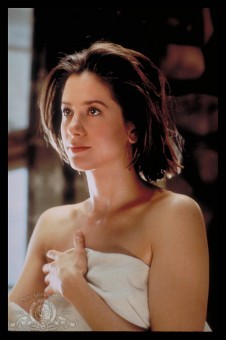 This is a delightful movie which features Mira Sorvino and Val Kilmer. Val plays a blind masseur who has never seen before. He is extremely kind and sensitive and she is a busy architect. Val's character changes Mira's character and she encourages Val's character to see a specialist who restores his vision. This is only a temporary situation as Val's character's vision starts to fade. A beautiful and heart-wrenching story that I highly recommend.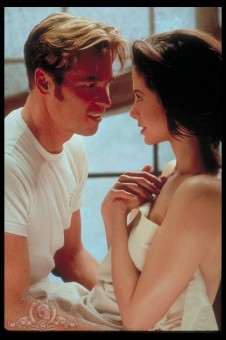 Lovely little movie that brought tears to my eyes at its' unexpected ending. This is one for a rainy night under the afghan, snuggling with the boyfriend. Val Kilmer is charmingly believable as blind Virgil in what he's said was his most challenging role to date. He shines in this, using his velvet voice and body language to full advantage; the rest of the cast is also steller. Who wouldn't fall for Mira Sorvino as Amy?
Personally, I'd never seen Kilmer smile before as much as he does in the film, and he sure made me smile. Virgil is independent, aware, self-effacing, witty in his own, sightless comfort zone; take him out of it and he behaves pretty much as someone suddenly blind would.
The film is an interesting statement on perspective and the human condition. Highly enjoyable.
Shirley (Shirl) Jennings was one of only a few people in the world to regain his sight after lifelong blindness and was the inspiration for the character of Virgil Adamson played by Val Kilmer.
I used this in my Cinema Therapy group with inmates who have been diagnosed with mental problems. We discussed coping with disabilities. the reactions of other people towards people with disabilities. We discussed overprotectiveness of the sister. We discussed the running away of the dad.
This movie has become one of my favorites. I am not a 'love story' person, but this one takes the cake! Includes music by Mark Isham (jazz) and Dianna Krall (jazz also, with a cameo appearance). Joy, sadness and Jubilation.
Great movie! Saw it years ago when it first came out in theaters and never saw it again. So happy I found it here.
Story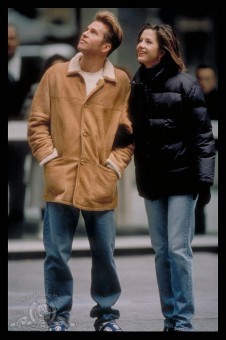 Back with Bob Relyea at MGM.   A pleasure to work with all these talents on an Oliver Sachs script about a real story.   We shot in Tribeca, Piermont, New York and Bear Mountain, New York.
A tragic love story about a man losing his sight and falling in love with a lady trying to cope with his situation.   When the relationship breaks up, he goes back to live at home with his sister and he eventually loses his sight again.
Sometimes in the circus, they say when you are having a good time on a movie watch out.   It may not translate to the box office.   For some reason that came true.
As soon as I read the script I knew where we should shoot the ski lodge.  Bear Mountain had a Tudor lodge and it was rustic and looked like a resort in a ski village. And it was about 90 minutes from New York City.    There were the foothills of the Ramapo Mountains.   It worked.   We even built an outdoor artificial ice pond so, despite the mild winter, we could shoot the hockey scenes where Val Kilmer (Virgil Damson) plays pond hockey and takes Mira Amy Benic for a romantic skate.    It had all the ingredients.   Who knows about the chemistry on the screen. That's magic.
Instead of using special effects, Cinematographer John Seale performed a brilliant theatrical real time effect in the film. Virgil is sitting on his porch and the lighting goes from late afternoon to dark and back to sunrise.  Fantastic.
One thing I am proud of is that we shot at New York Eye and Ear Hospital and used footage from a real operation performed by Dr. Jack Dodick.   The film, as directed by Irwin, was very realistic, and in the end, a sad movie.   I admired Irwin and the cast for staying true to this style.   I thought the film worked.  Except at the box office and that is all there is in Hollywood these days.  How much did you make on opening weekend?