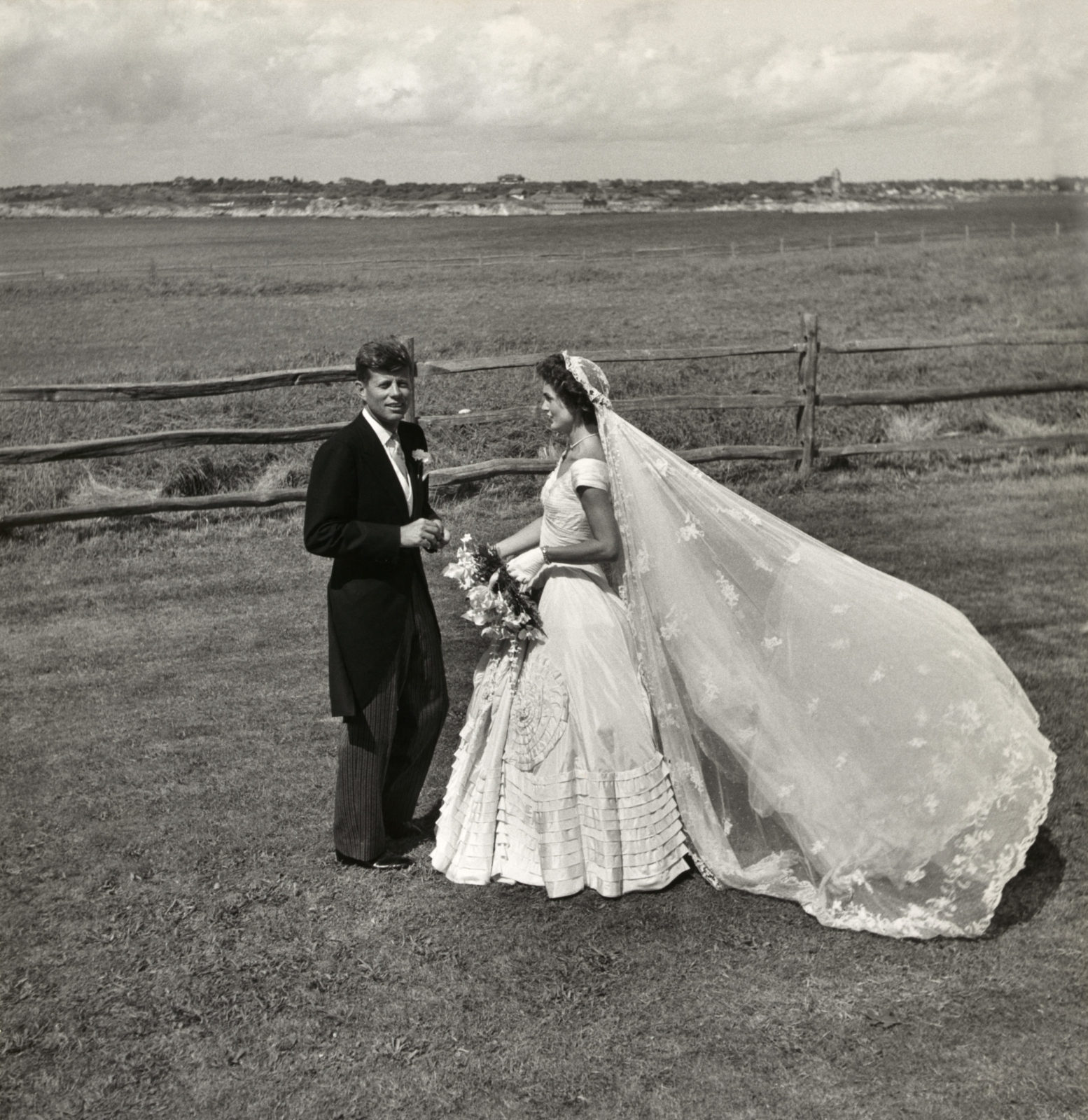 Queen Jackie
It was an American fairy tale come true, this tale of Camelot. And it is still here in the ether. This concept of Camelot all came from a young girl playing in Central Park, reading about King Arthur, and following her dream wherever it led. Her greatest contribution to history may be "Camelot". 
She spent the rest of her life never once mentioning "Camelot". She was revered as the stoic woman who carried on "for her children." She survived and suffered the ups and downs of a Queen's life. Once the most admired woman in the world for decades, she dropped down the rankings as time and life passed her by. Her "arranged" marriage to Onassis was portrayed by the "press" as an insult to the memory of her first husband. The press turned on her and called her mockingly "Jackie O."
She lived the rest of her life forever romantically in love with her dear Jack and her children. She died in her "castle" near her beloved Central Park. She was buried next to her husband and her two deceased children Patrick and Arabella. The eternal flame, which she had arranged for the slain John, continues to shine on her to this day as if to say, "Long Live the Queen of Camelot".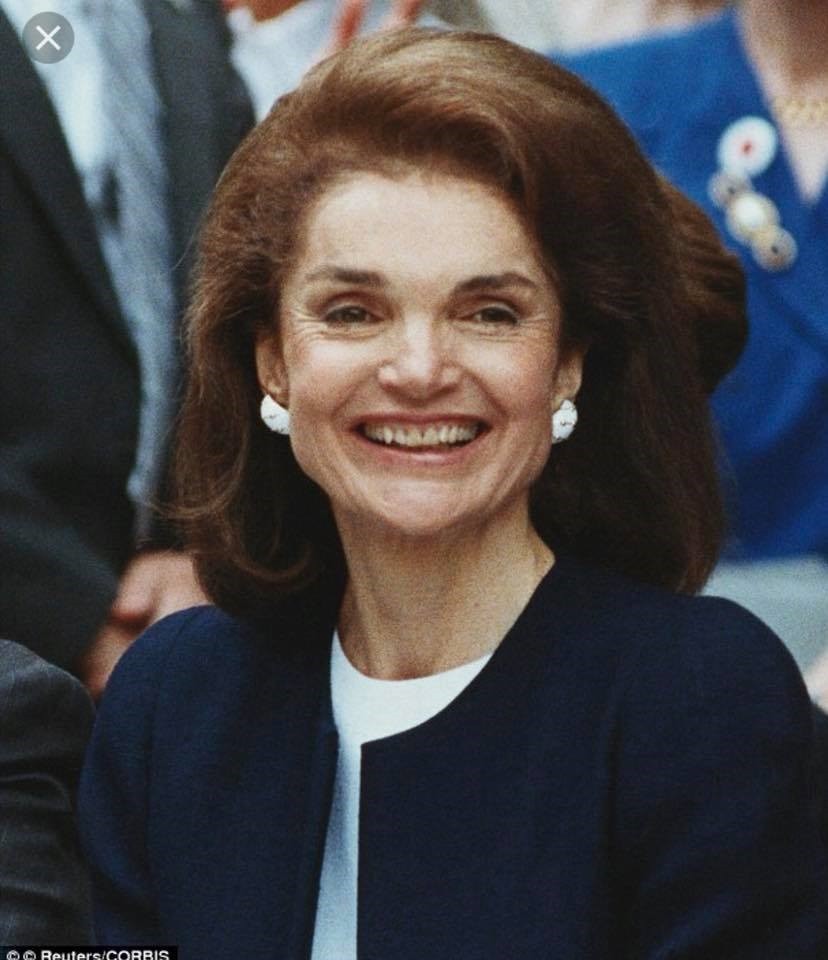 I can only hope that I have captured some of her magical reign in my film.
-Roger Paradiso 
What is history, but a fable agreed upon?
– Napoleon Bonaparte