Looping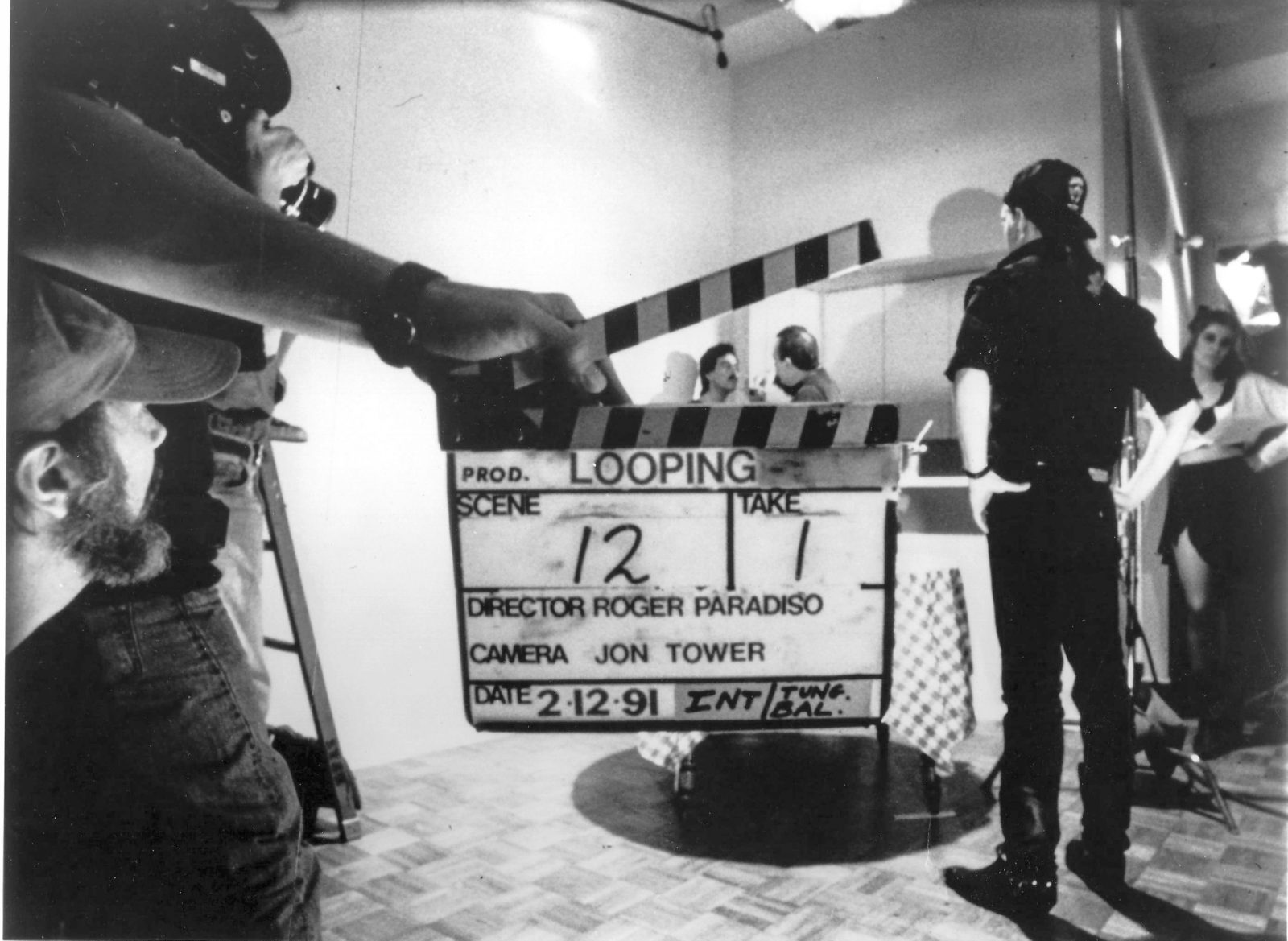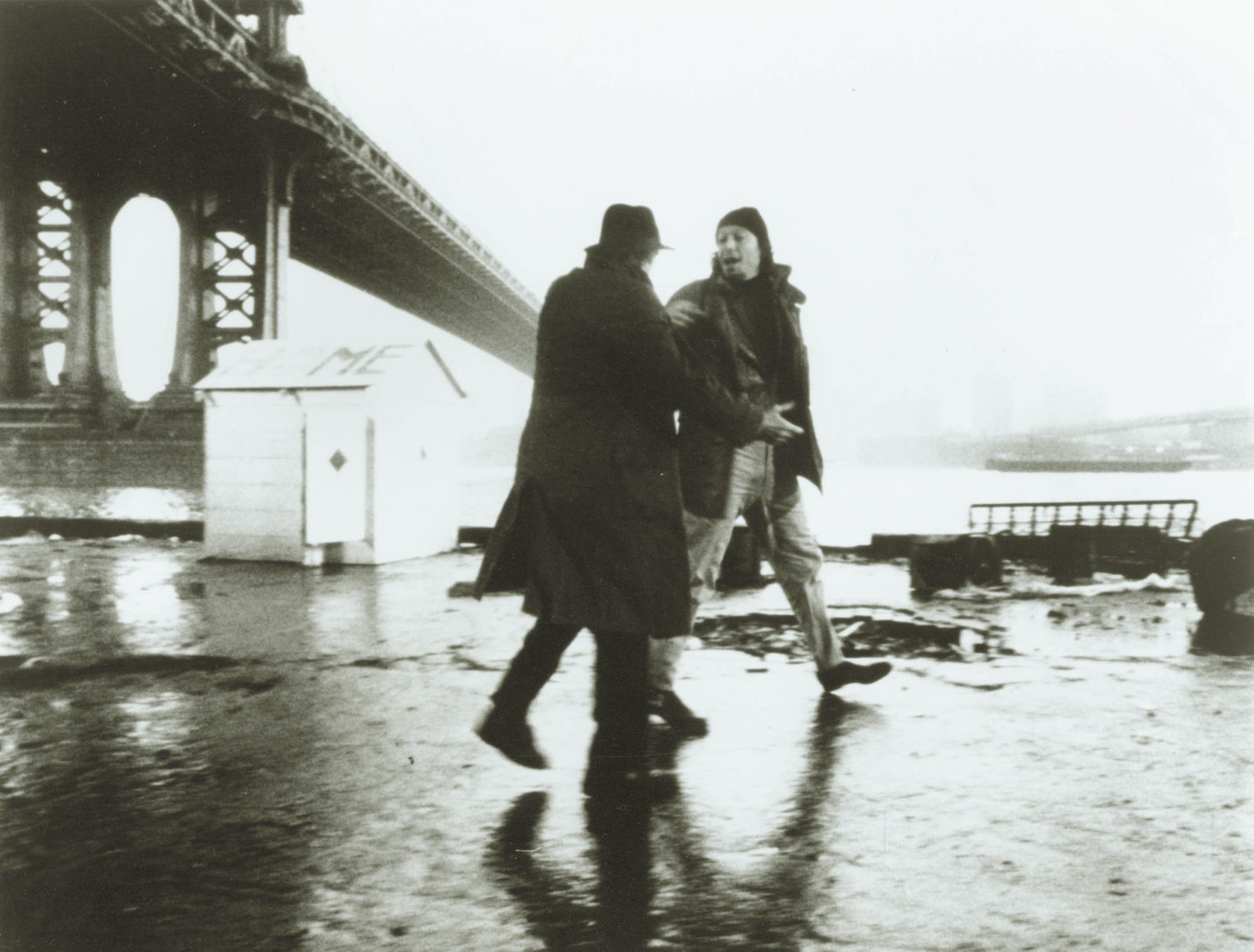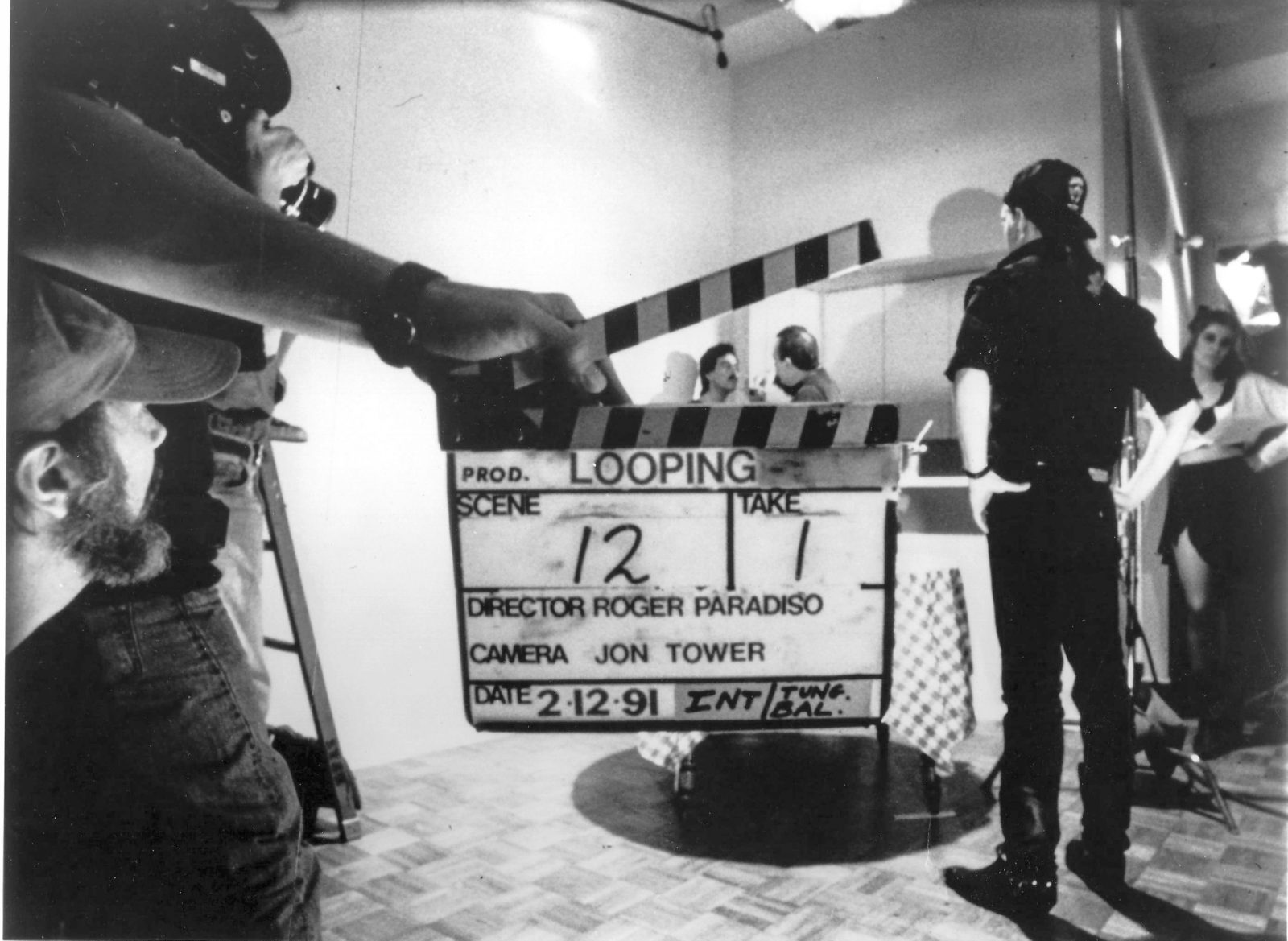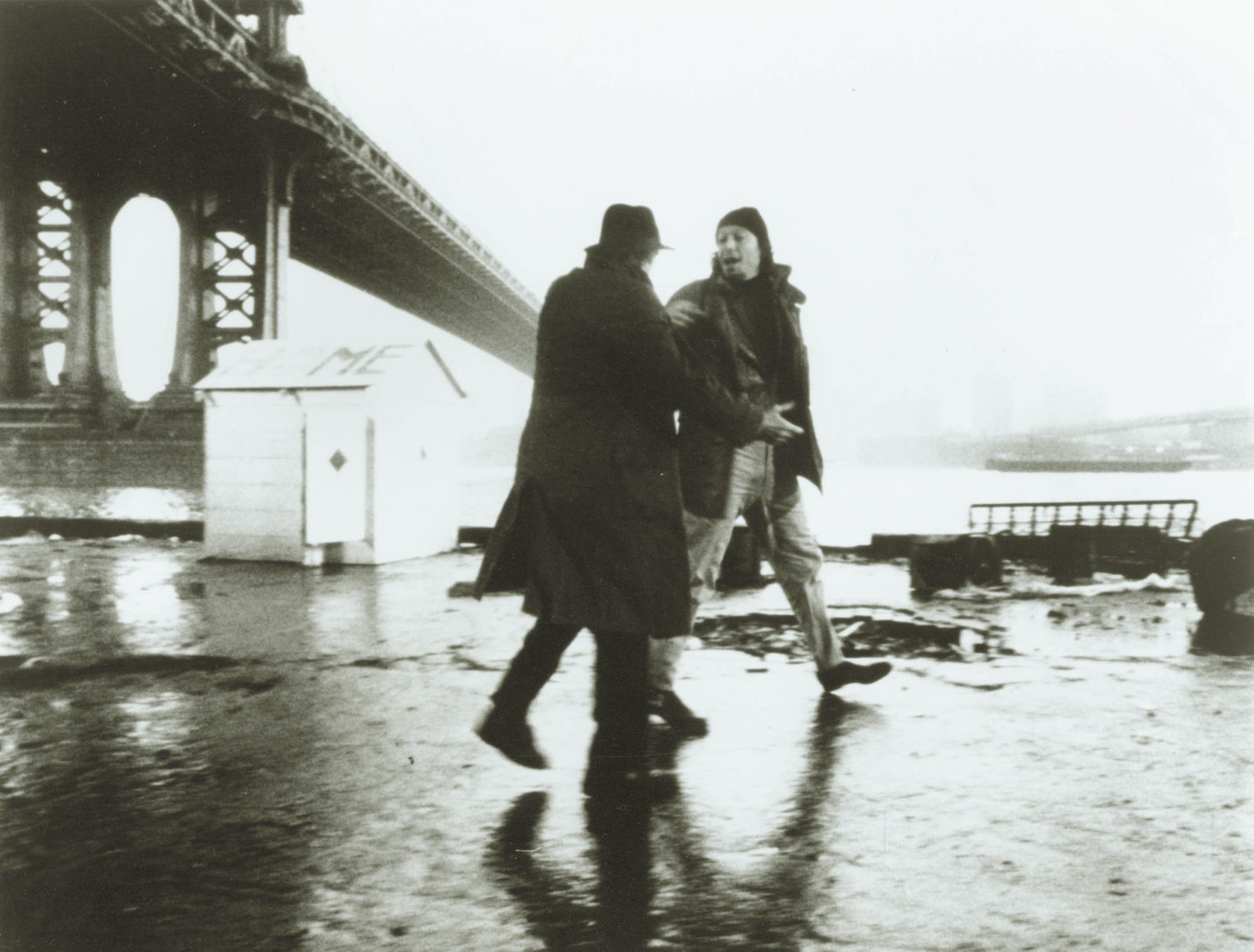 Looping
1991
Directed by Roger Paradiso
Screenplay by Roger Paradiso
Starring Ronald Guttman,  Katherine Wallach
Coming soon DVD will be available for purchase
Winner Best Comedy Short Cinequest Film Festival
Winner Jury Award New York Expo
Honorable mention Worldfest Houston
Reviews
"AN ANGRY, CLEVER~ WELL INFORMED SATIRE OF THE MOVIE BUSINESS … ROGER PARADISO GIVES THE CINEMA BUSINESS A HILARIOUS ROASTING IN THIS WONDERFUL SHORT."  -Cinquest FF
I made an award winning short short about a Director who was hired to shoot a Mafia action movie and really wanted to do another movie. That "other" movie was an "art film" about a deadly fire in a sweatshop in Manhattan.  Looping was a satire of our "business".   It did very well in the Festivals winning several awards. But the studios don't like satires about themselves.  So, it got a modest distribution from a small indie distributor who is now out of business.
Ronald Gutman, who played Gianni Fabrocini the Italian auteur, was both star and a small financier who enhanced my budget by paying for the Cast and Crew Party.   It was actually the perfect role for Ron who was a New York character actor with a strong European accent.   I told him we should make a full-length movie.   He said he would finance it if we could do it for about one hundred thousand dollars.   In meeting Ron in New York and LA I soon found him trying to behave like the notorious Otto Preminger, you know like it's my way or the highway.   When he suggested his wife should write the screenplay with me, the project went south.
Then in typical Ron fashion he told me he was investing in another film that he wasn't even appearing in as an actor.   No one ever heard of that film nor do I know if it was ever released.   When he told me of his decision, I looked at him and said, "Ron what are you doing?   You can star in an award-winning short that is being made into a full-length movie and you can do it for pocket change".   Ron was a wealthy person.   He said he didn't feel like doing it unless he had total control.   Goodbye Ron.   I'm sorry for both of us.   I never pursued making this a full-length film.   I am convinced it could have worked.